"The HOT Meet has been one of the best things to happen to me"
The HOT Meet is a conversation about sex, intimacy and relationships. It's a chance to sit around a long table with likeminded women and discuss all things SEX! Each conversation is about a different topic. We've discussed everything from fantasies to monogamy to masturbation. (You can see our full list of topics below). This event is open to females only. We allow a small number of attendees at our HOT Meets to ensure intimacy and inclusion so snap up your seat! For those who've thought of coming but haven't yet, we are a group of fun, curious and intelligent babes who like to get together, drink nice wine and chat about sex. We leave judgement at the door and sit down with open hearts, thoughtful discussion and a wicked sense of humour. New faces are always welcome. RSVP is essential.

UPCOMING EVENTS
SEX, BOUNDARIES & CONSENT
JULY 3, 6:30pm - 8:30pm
swallow bar, 198 CRESCENT, maylands
This conversation is all about SEX, BOUNDARIES & CONSENT. We'll talk about what consent means. It doesn't matter if you're having sex for the first time with someone new or you're in a long term relationship, consent is always necessary, it's never optional. So let's talk about how we can clearly communicate consent. We'll also talk about boundaries and expectations around sex and how we navigate a difference in sexual boundaries and expectations.

As always, we keep these long table discussions small to ensure intimacy and as such spots are strictly limited. Please grab your seat now by hitting the buy tickets" button below. It's sure to be a juicy one (oh yep, crappy pun intended!). There's only 12 spots available.
That sounds kinda fun but how does this event work?
We're very lucky to have a private room at Swallow Bar. Our long-table discussions are casual and relaxed. Grab a drink at the bar and head on through to the Captain's Room. The event is run by Jasmin from House of Theodora, a 30-something who likes to talk about herself in the third person and believes that every girl should practice self-love and feel comfortable expressing her sexual desires, needs, and wants.
You can see many of the topics we've previously discussed below.
NEW TO SWALLOW BAR?

You'll find this very cute little wine bar at 198 WHATLEY CRESCENT, MAYLANDS, just across the road from the Maylands Train Station. There's paid parking at the station but you can usually nab a free spot on the street. You'll find us in the Captain's Room, towards the back of the bar.
what girls say about our HOT meetS
the embarrassing, the funny, the awkward & the fun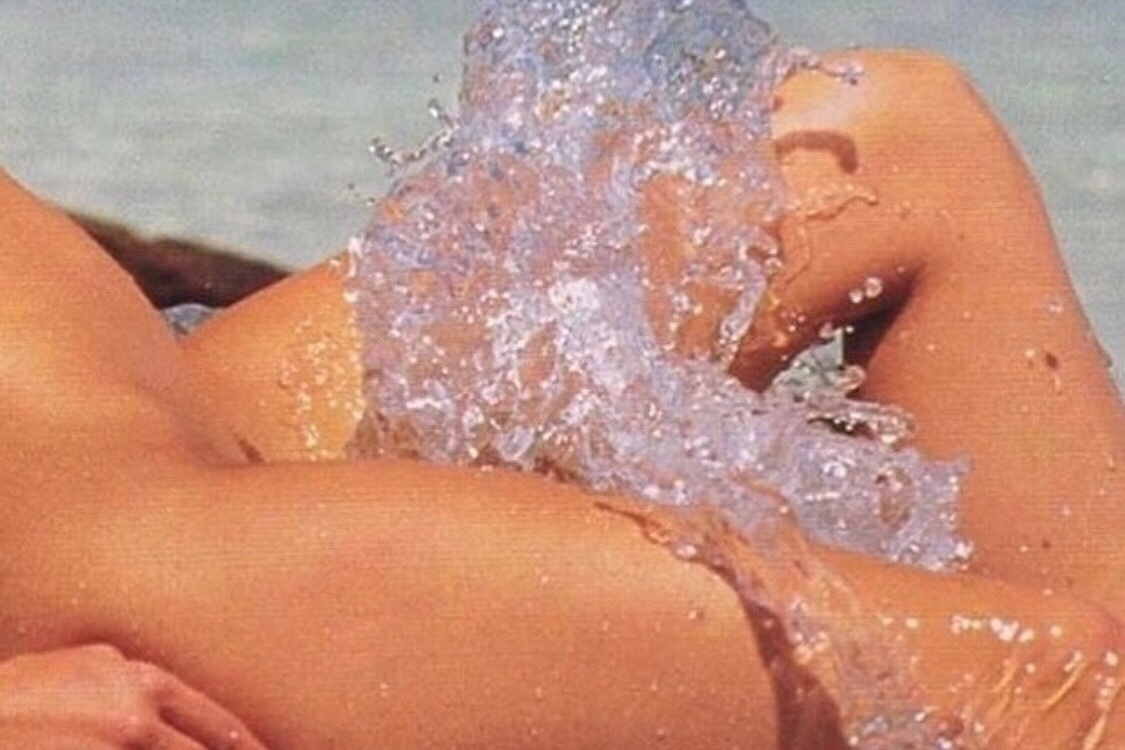 tastes, smells, sounds & fluids of sex
dating agents of the devil
nurturing a sex life when you have an illness
keeping it hot through the ages
flicking the bean & other beautiful stories
the good, the bad, the ugly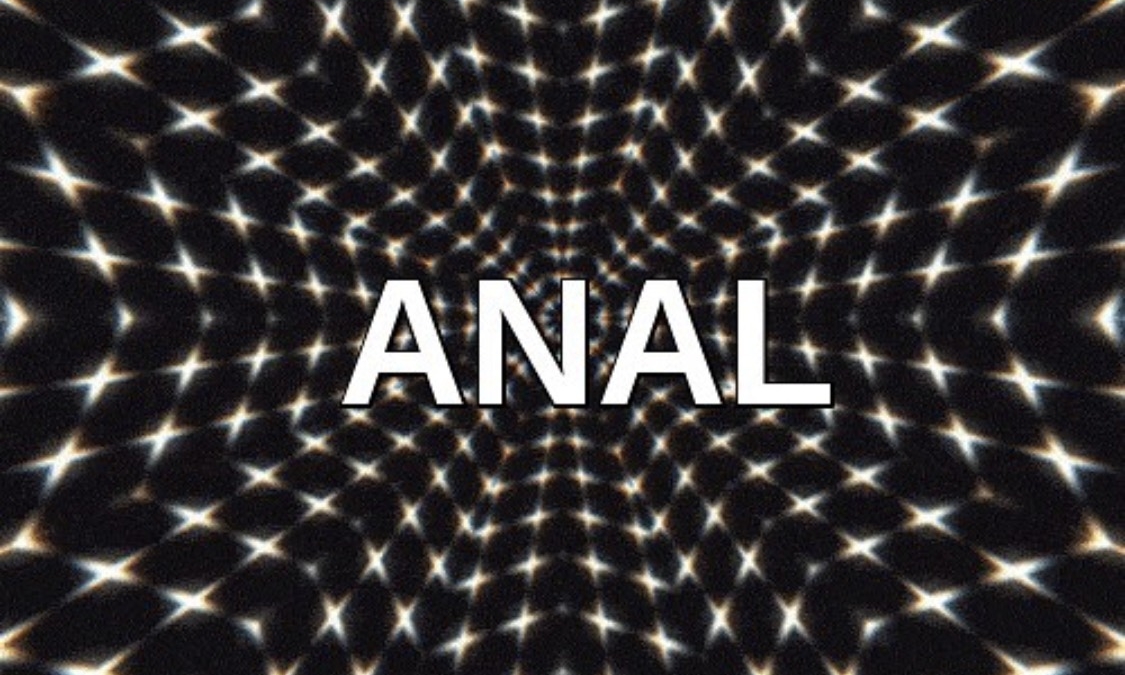 Is it really as fluid as the Mississippi?
dealing with incompatible sex drives
dating 'Agents of the Devil'
what girls say about our monthly HOT meet