A podcast about sex, dating, the sex industry and well, anything else that pops up in conversation.
Sexy audio stories that set the mood and spark your imagination.
De-mystifying and de-stigmatizing health one topic at a time. Two badass ObGyns talk health and reproductive policy. Vagina.
An audio guide to mindful sex
A millennial dating comedy podcast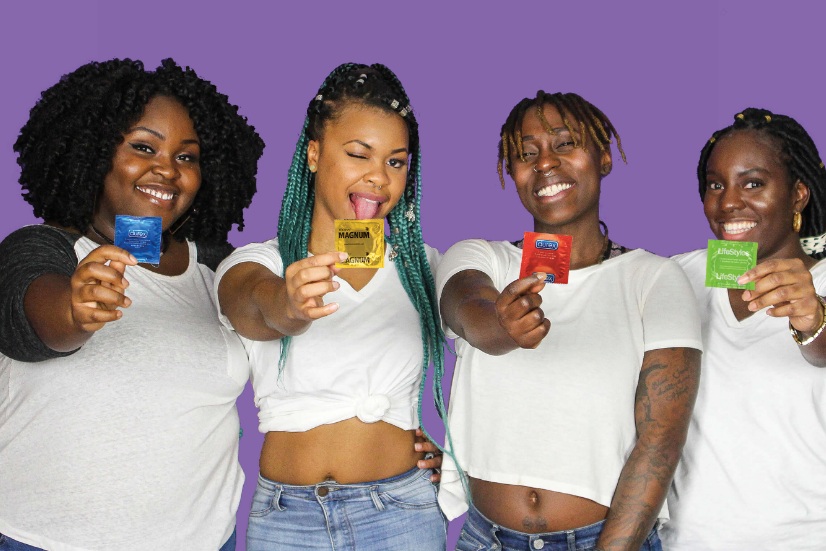 A smart & funny podcast about sex, love, and dating from 4 black feminist 20 somethings living in NYC
Comedian Remy Kassimir explores the female orgasm
A podcast for sex, health & consciousness
COCKTALES: DIRTY DISCUSSIONS
Sluts and Scholars features two smart women who also like (gasp) sex!
Full service sex worker chatting about the industry and other sexy things with friends and guests!