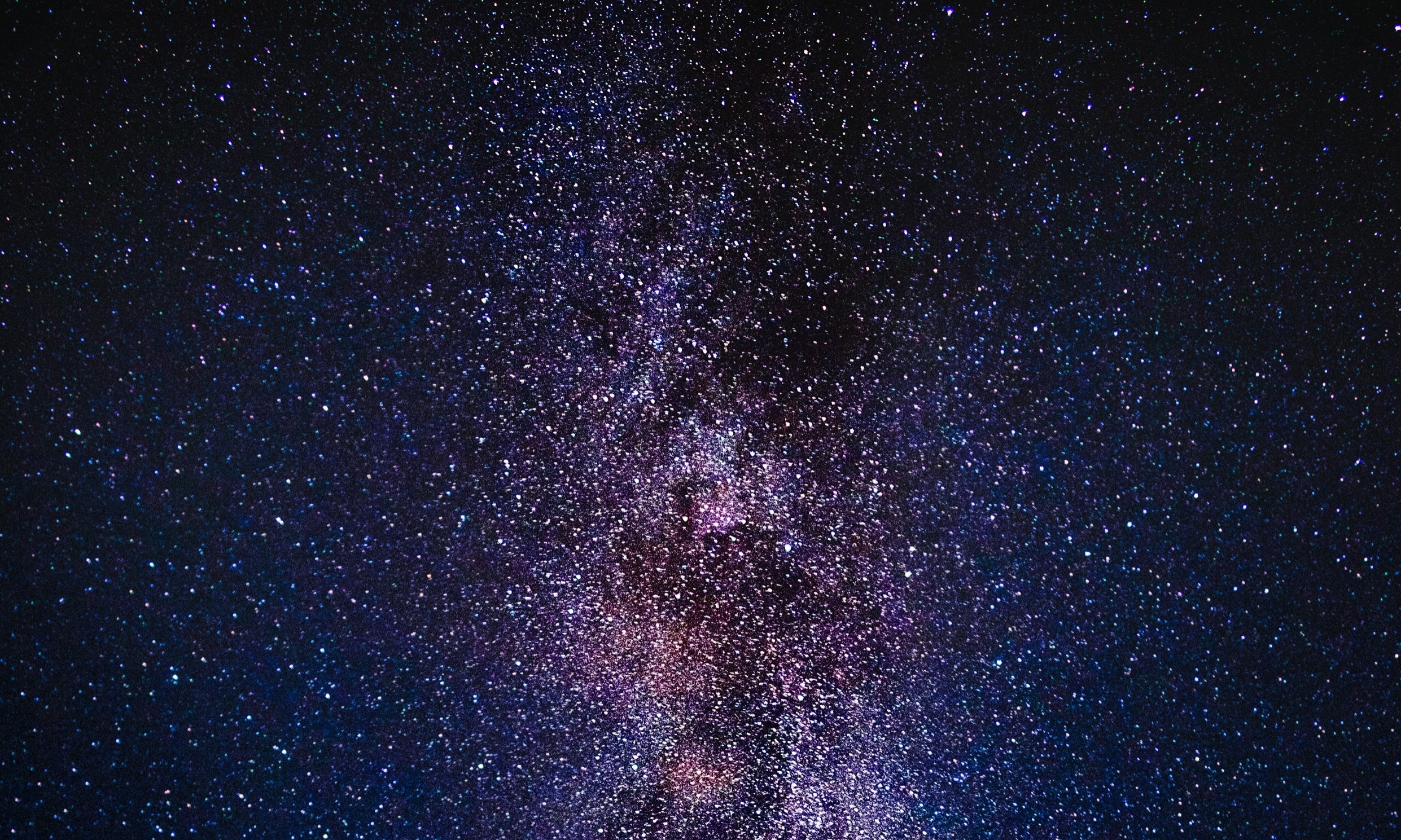 true accounts of our first sexual encounters
Our very first time can be messy, good, embarrassing, fun, painful, frightening, the list goes on. For many of us it's a big deal and we can feel really alone. If you know anything about House of Theodora, you'll know we're all about opening up the discussion around sex because popular media would have you believe that your first time should be a beautiful, sensual experience like a scene from a French movie with really good lighting. As we all know though, life isn't all roses and sensual lovers. So let's talk about our first time - the good, the bad, the ugly, the everything.
Below you can read submissions from women and below these there is a form in which you can add your story. We'll publish new submissions once a week. Thank you for being part of our movement.
Your first time experience
Got a spare two minutes to share your story? We would love to hear it! It take just 2 minutes to fill it out.