CHRISTINE EMILY YAHJA
CELEBRATING DIVERSITY | SYDNEY, AUSTRALIA
Christine Emily Yahya is a Graphic Designer / Illustrator based in Sydney Australia, who started Pink Bits in October, 2016. Pink Bits is inspired by and celebrates people & bodies in all their glory, illustrating the bits and shapes we're told to hide.
WE'VE LONG ADMIRED NIKKI'S QUIRKY & KINKY SCENES THAT FEATURE POWERFUL WOMEN WHO EXUDE SELF-CONFIDENCE. SHE PAINTS THE KIND OF WOMAN THAT TAKES HER PLEASURE SERIOUSLY AND OWNS HER SEXUALITY, ALWAYS EXPLORING AND NEVER DARING TO CHANG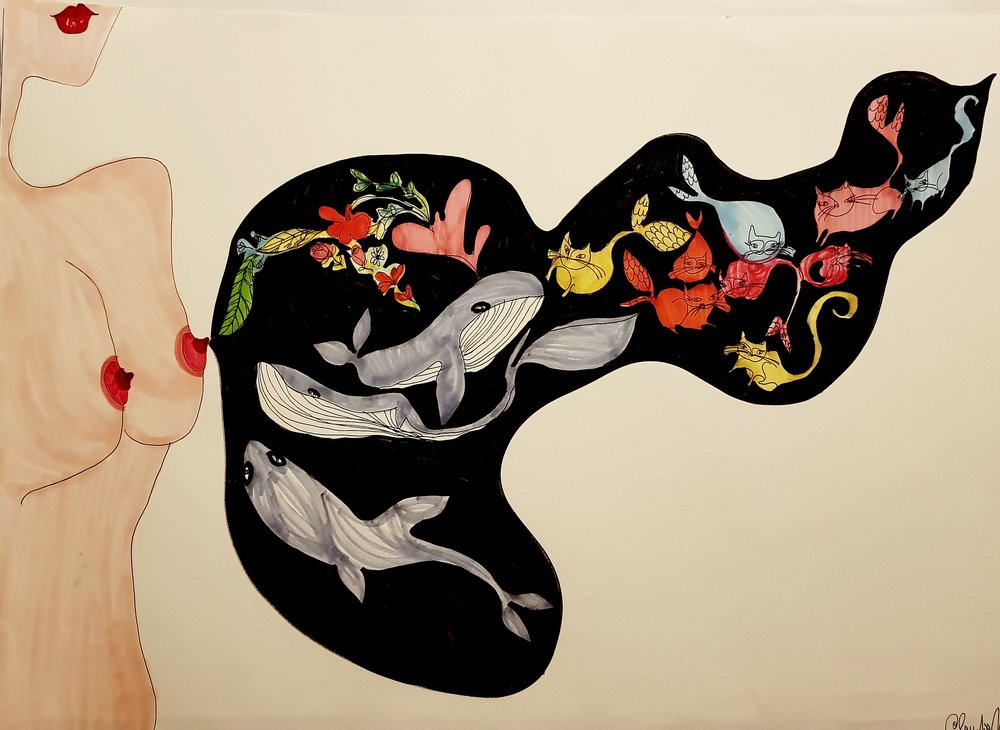 CLAUDIA MARCHETTI IS A CONFERENCE INTERPRETER & ARTIST WHO DRAWS INSPIRATION FROM HER BEAUTIFUL ROME AS WELL FROM THE LIKES OF THE GREAT PAINTER, EGON SCHIELE & FILMMAKER, DARIO ARGENTO.