SUZANNE BALLIVET
EROTIC ILLUSTRATION | 1904-1985
Little is known about the ellusive Suzanne Ballivet who was born in Paris in 1904. She studied at the Beaux Arts de Montepellier in the 1920s and produced a vast collection of erotic illustration both in colour and black and white until she passed away in 1985. See just a small handful of her wildly popular collection "Initiation Amoroureuse".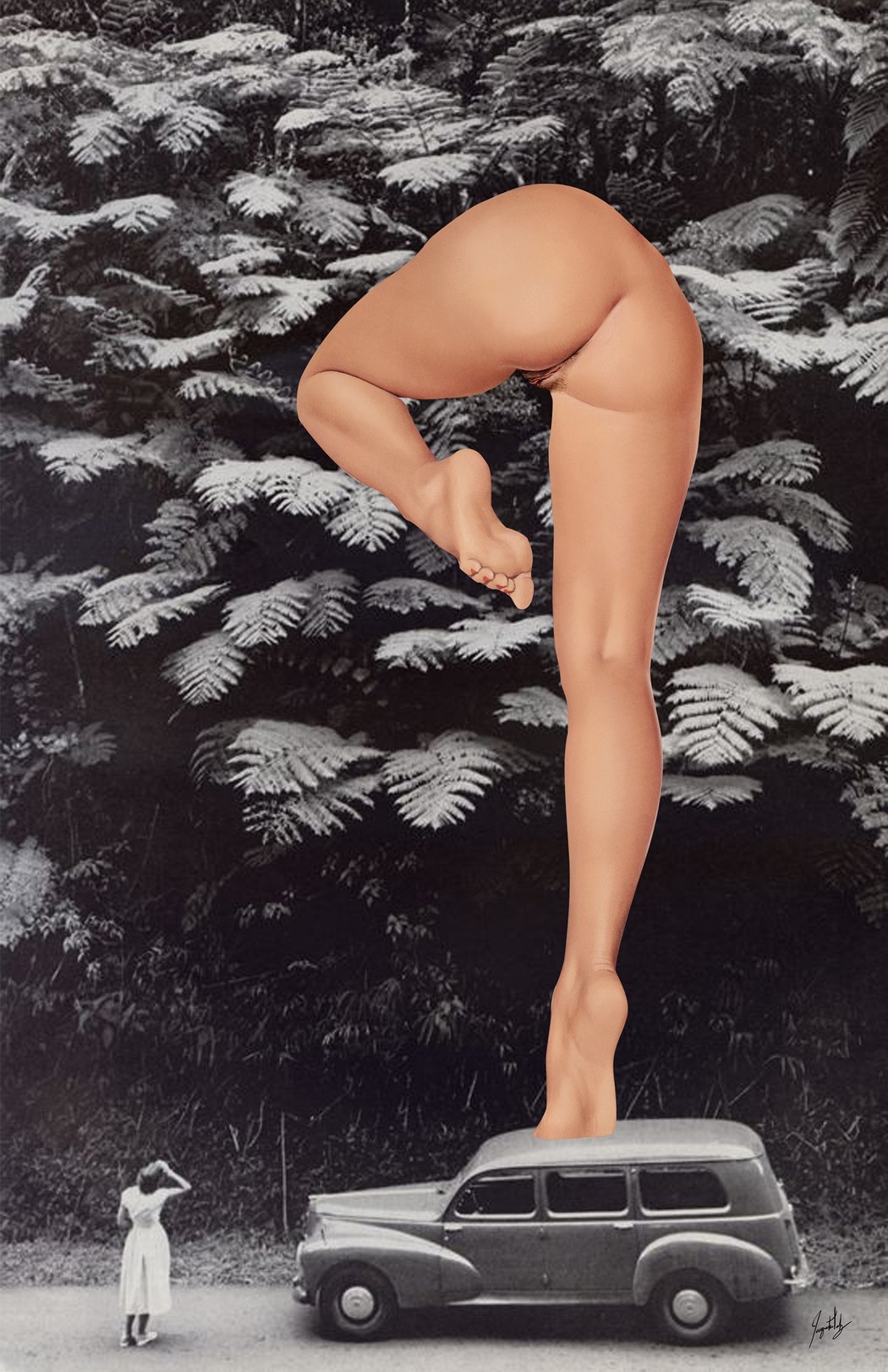 CANADIAN BASED ARTIST, JACQUELINE MAK, CREATES DIGITAL COLLAGES THAT AIM TO EXPRESS A WOMAN'S RIGHT TO SEXUAL FREEDOM.
LOS ANGELES PHOTOGRAPHER, ALEXANDRA KACHA CREATES DREAMY INTIMATE BOUDOIR SCENES.